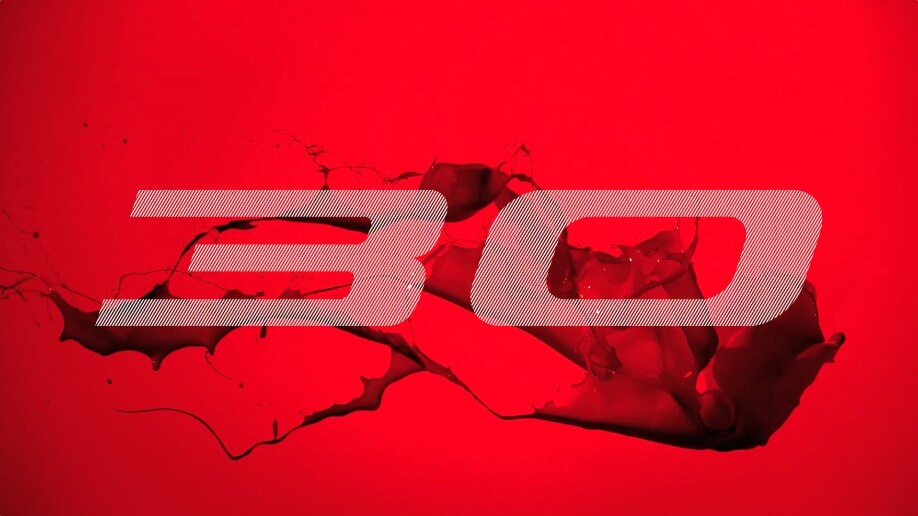 Acura is celebrating a 30-year milestone with a new "30 Years Young" marketing campaign. Here is what it is all about.
Did you know: Acura is the leading luxury brand to millennial buyers with the brand capturing the highest share of sale to this demographic among all luxury automotive brands.
Acura has spent the last 30 years as the #1 luxury brand to millennials in America as a percentage of sales, capturing a greater rate of buyers aged 18-34 than any other luxury make.
In fact, millennials choose the ILX sport sedan at a greater rate than any other model in the segment.* >> Find the ILX for sale at Luther Bloomington Acura dealer Maple Grove, MN.
The "30 Years Young" campaign includes a 60-second video:
Recognize the voice? It's actor Michael B. Jordan. Maybe you remember him as the Human Torch on Fantastic Four?
This campaign also celebrates Acura's new Precision Crafted Performance brand DNA. Kickstarted by the Acura Precision Concept, Precision Crafted Performance is redefining Acura's signature look. This new look features a new Diamond Pentagon front fascia and Jewel LED headlights.

Blog: The Acura Precision Concept
Official Statement:
"The Acura brand is 30 years young, and we wanted this spot to communicate the energy, excitement and optimism that surrounds Acura at this important moment in our history," said Jon Ikeda, vice president of the Acura Division. "As we continue to focus on advancing our Precision Crafted Performance DNA, we are excited at how this direction is resonating with our millennial customers."
*Based on IHS Automotive, Polk new U.S. retail vehicle retail vehicle registrations by volume for Luxury Traditional Subcompact segment and age of household data for 18-34 year olds or CY2011-2015 cumulatively.
---
Luther Bloomington Acura dealership proudly serves Minneapolis, Edina, Richfield, Brooklyn Park, Bloomington, Burnsville and the surrounding Minnesota area.