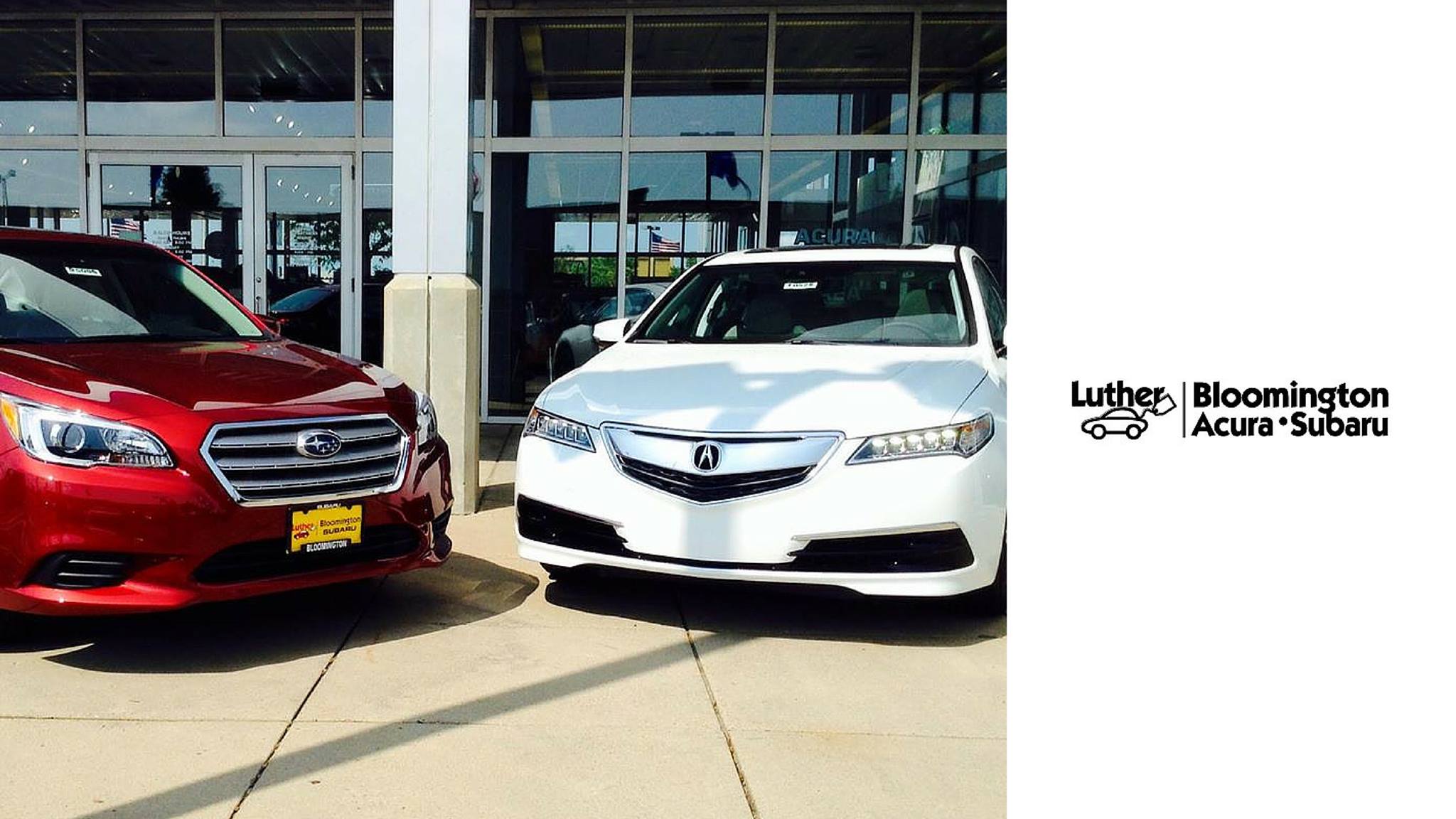 Have you recently visited Luther Bloomington Acura Subaru? 
Let us know! At Luther Bloomington Acura in Bloomington, MN, we value your input. Customer satisfaction is part of the Luther Family Values, and we strive excellence. Whether you are a new or returning visitor, we aim to provide a welcoming environment filled with a knowledgeable staff. Your opinion matters to us greatly. 

At Bloomington Acura, we want to continue to keep our traditions alive. In our efforts to strive for the best service and satisfaction, we want to hear your feedback. 

Simply choose Yes or No on the right to leave us a review. Thank you!